Filme
Nome Original: The Diary of a Teenage Girl
Traduzido: O Diário de uma Adolescente
Direção: Marielle Heller
Roteiro: Marielle Heller
Gênero: Drama, Romance
Lançamento: 2015
Exibido no Brasil: 2015
Classificação: 14 Anos
Nota: 7,2
País de Origem: EUA
Orçamento: US$ – milhões
Sinopse: Minnie Goetze (Bel Powley) é uma garota de 15 anos aspirante a artista de histórias em quadrinho, amadurecendo em plena década de 1970 em São Francisco. Insaciavelmente curiosa pelo mundo ao redor dela, Minnie é uma típica jovem adolescente. Exceto pelo fato de dormir com o namorado da mãe dela.
Trailer do Filme:
[youtube=https://youtu.be/M7CX_RclbiI]
Dados do Arquivo
Idioma: Português (Dublado) | Inglês
Duração: 102 Min
Qualidade: BDRip
Qualidade de Audio: 10
Qualidade de Vídeo: 10
Formato: RMVB + AVI
Codec de Video: Real Video + XviD
Codec de Audio: Real Audio + MP3
Tamanho: 800 Mb + 333 Mb
Legenda PT-BR: No rar.
Elenco
Bel Powley … Minnie
Domino The Cat … Domino
Kristen Wiig … Charlotte
Alexander Skarsgård … Monroe
Christopher Meloni … Pascal
Abby Wait … Gretel
Miranda Bailey … Andrea
Carson D. Mell … Michael Cocaine
John Parsons … Burt
Madeleine Waters … Kimmie
Crítica: –
Curiosidades: –
Cenas do Filme: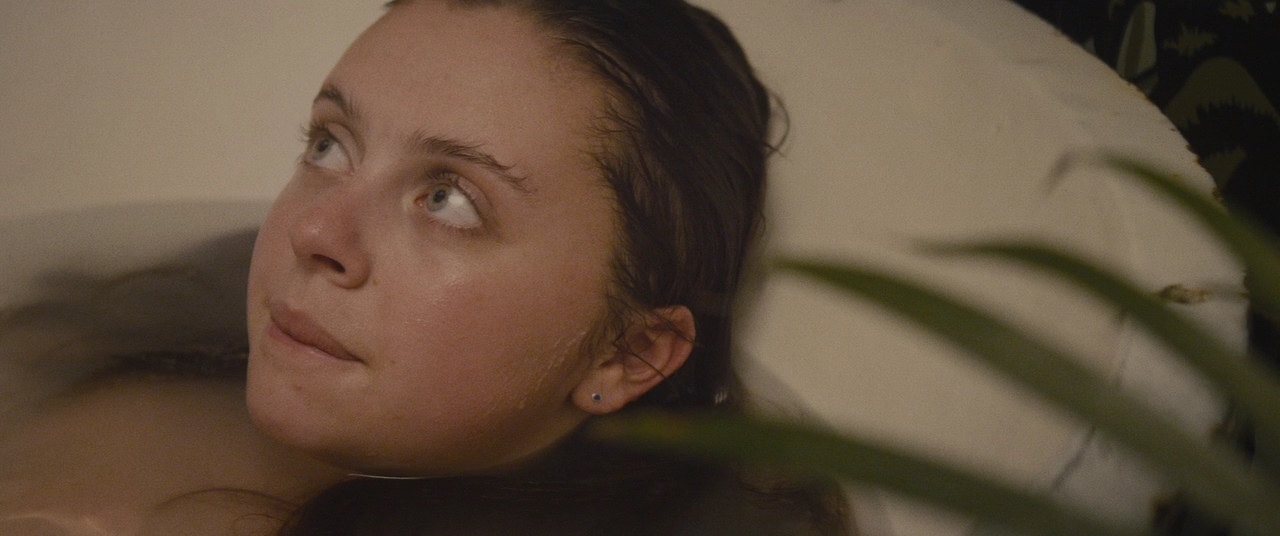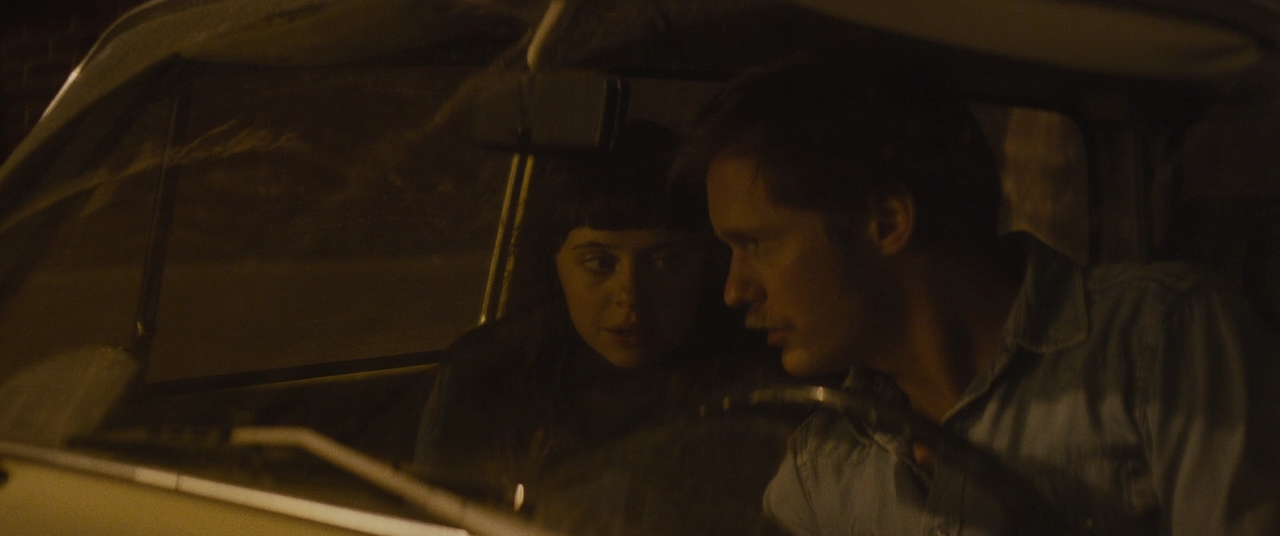 Artigos Relacionados